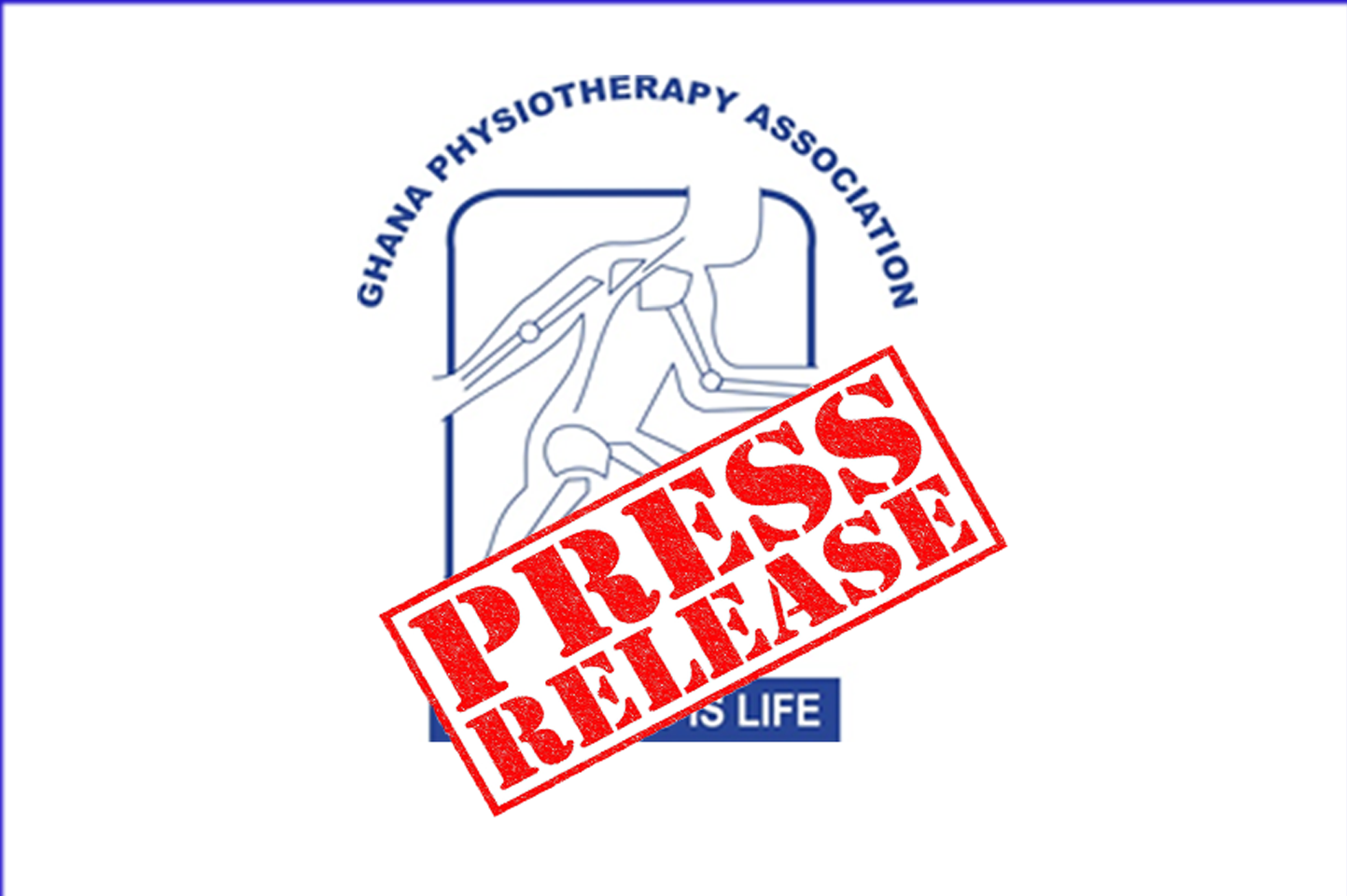 The attention of the Ghana Physiotherapy Association has been drawn to a publication circulating on social media regarding an alleged 'health practitioner' rendering ''physiotherapy services'' at Nature's Hand Therapeutic Centre, Gbawe.
The Ghana Physiotherapy Association (GPA) wishes to state clearly that the said man in question, Jonathan Ohene Nkunim, is NOT a Physiotherapist, neither is he a registered member of the Ghana Physiotherapy Association. Our checks with the regulatory body, Allied Health Professions Council, revealed that Jonathan Ohene Nkunim is not licensed to practice Physiotherapy.
We wish to further state that the practices of Jonathan Ohene Nkunim are against the ethics of our profession.
For further clarification and enquiries, kindly reach out to the Ghana Physiotherapy Association via mail ghanaphysiotherapy@gmail.com or 0541930339.

Signed,
Public Relations Office
Ghana Physiotherapy Association