About
GPA EVIDENCE DATABASE
GPA Evidence Database was initiated in March 2022 as a database of practice guidelines and systematic reviews recorded according to conditions commonly seen within the Ghanaian physiotherapy community, published since January 2021.
Please click on the button below to access the database.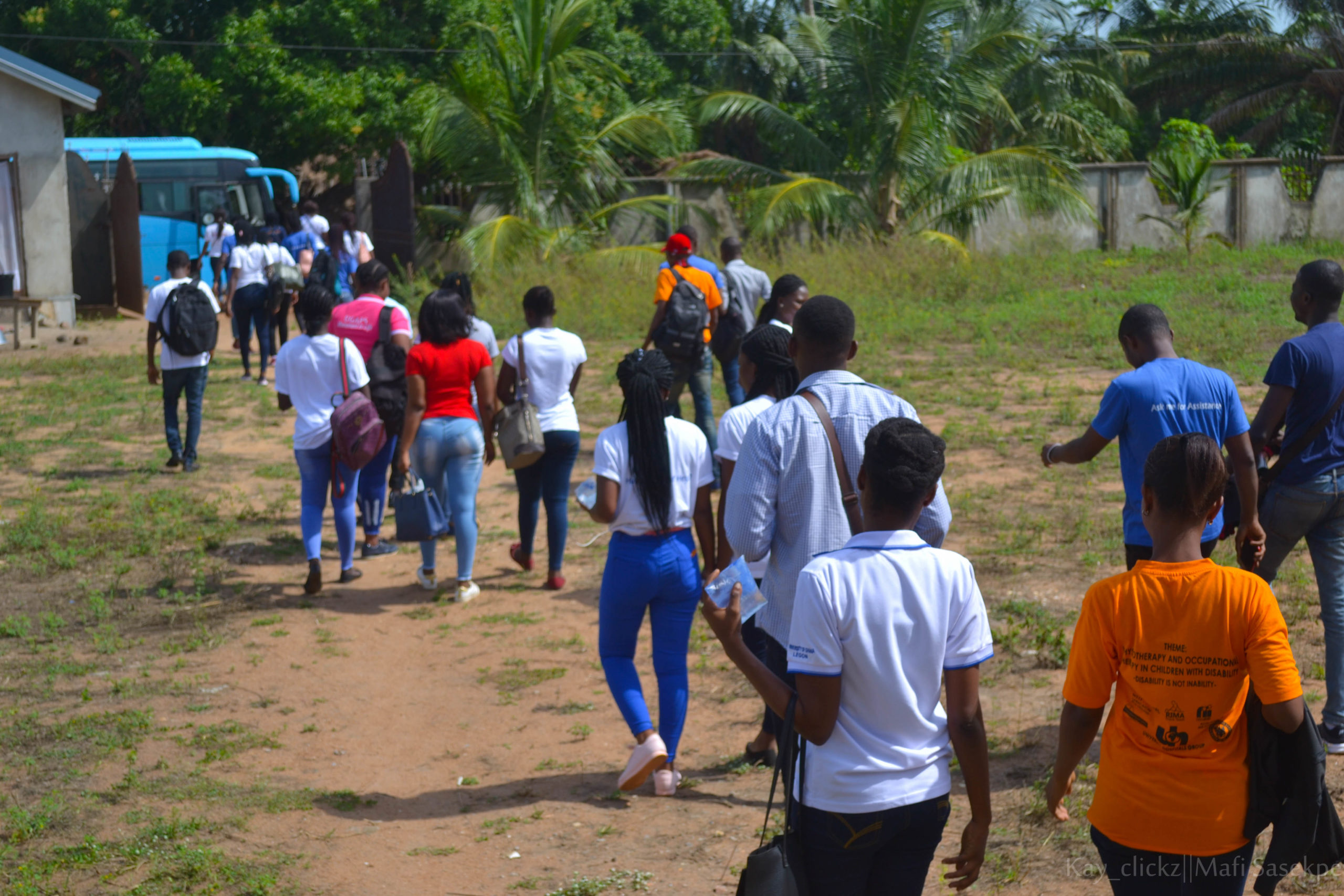 Acknowledgement
GPA Evidence Database was conceived and created by Dr. Beatrice Sankah in partnership with Ghana Physiotherapy Association to build up a database of evidence that is easily accessible to the Ghanaian physiotherapy community.
Expert advice and review of concept were provided by colleague physiotherapists: Akua Bilson; Mary Wetani Agoriwo and Martin Ackah.
Please reference this resource as a webpage if you use it for research and publication purposes.
Copyright © Ghana Physiotherapy Association