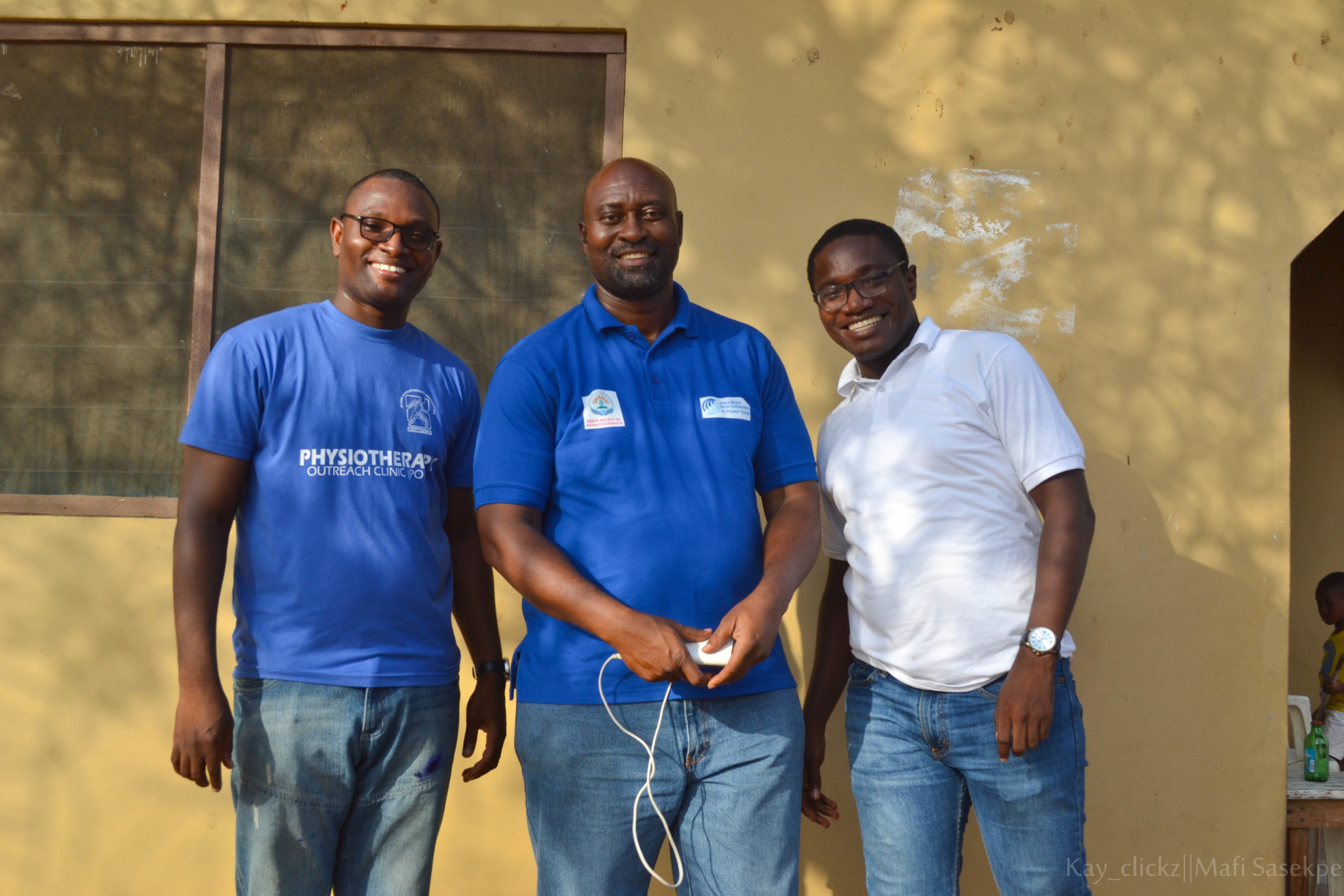 GPA MEMBERSHIP
MEMBERSHIP

BECOME A MEMBER
Membership is opened to Physiotherapists, Physiotherapy Assistants and Technicians. You can become a member of the Association by simply downloading and completing the membership registration form. The form can also be completed online via our official website. The completed form should be submitted to the General Secretary or his/her Deputy.
Membership dues can be paid monthly or quarterly to the financial secretary through our CBG bank account or MTN momo Merchant account. The monthly dues is 1% of basic salary.
GPA MEMBERSHIP
MEMBERSHIP

STUDENTS & INTERN MEMBERSHIP
GPA has modified its registration system to include students and interns. With immediate effect, all students and interns are to pick up and complete a registration form. Registration forms are available from GPA'S official website.
Registration forms are free for students and interns. Students are expected to pay monthly dues of Ghc10.00 and Ghc15.00 for interns. Certificate of membership will be issued upon completion of registration procedures.
Students are also to note that from now onwards, they will be represented at GPA meetings by 2 persons nominated by the student's association.