ALL ABOUT
ABOUT

GHANA PHYSIOTHERAPY ASSOCIATION.
The Ghana Physiotherapy Association previously Ghana Association of Physiotherapists was founded at the Korle-Bu Teaching Hospital in 1975 to protect and to promote the interest and welfare of physiotherapists, their clients and the general public in Ghana.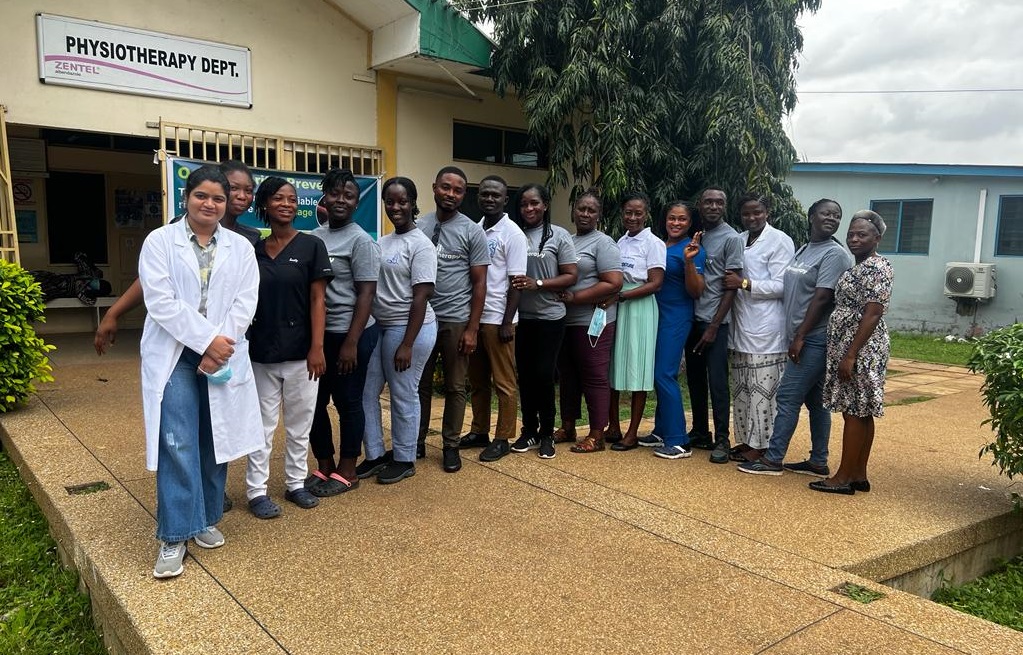 Applying Professional skills and practicing in an ethical and legal manner.
Our aim is to restore the proper functioning of the body.
Promote the patient health awareness and education.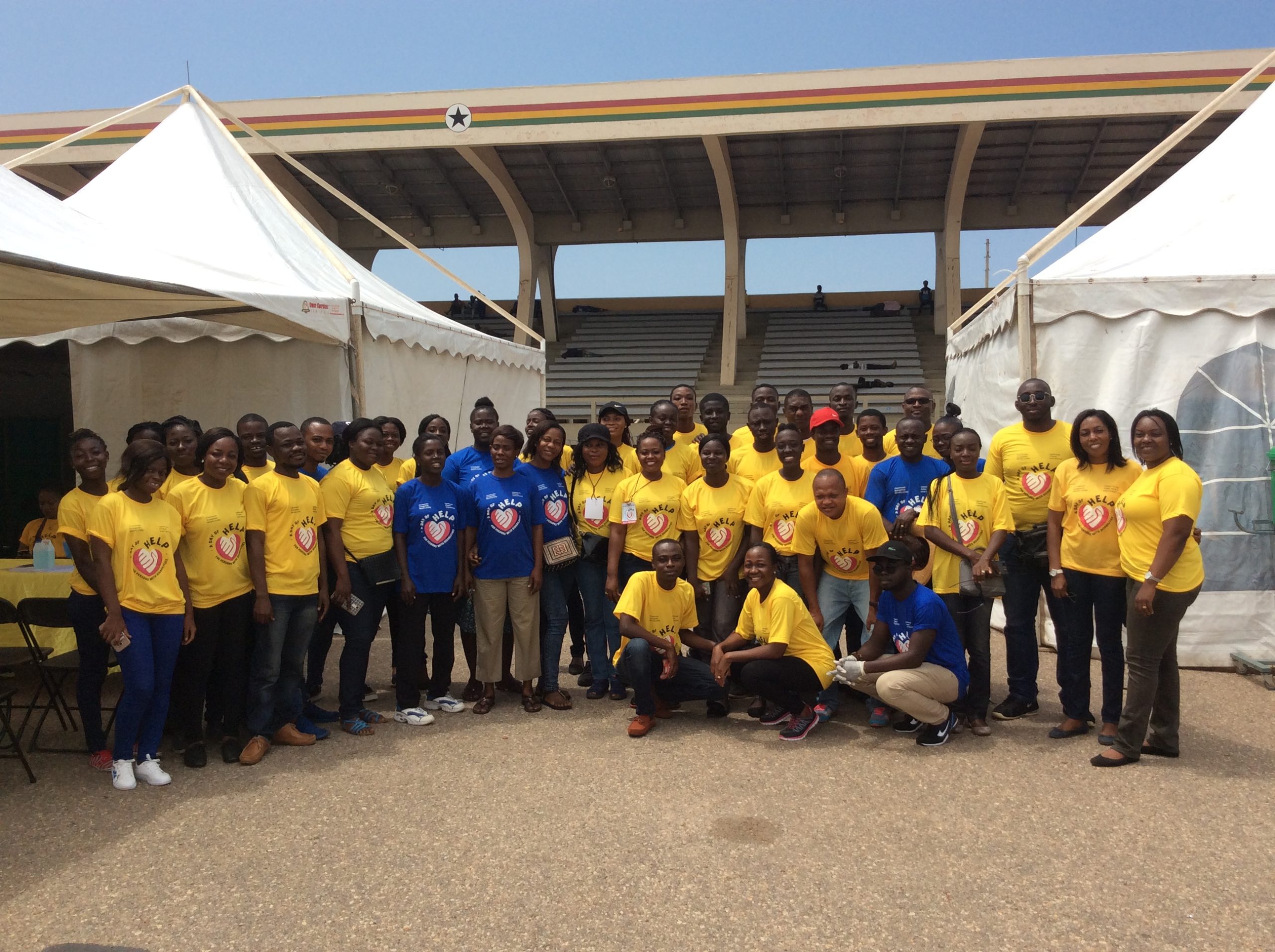 MEMBERSHIP
MEMBERSHIP

BECOME A MEMBER
Membership is opened to Physiotherapists, Physiotherapy Assistants and Technicians. You can become a member of the Association by simply downloading and completing the membership registration form. The form can also be completed online via our official website. The completed form should be submitted to the General Secretary or his/her Deputy.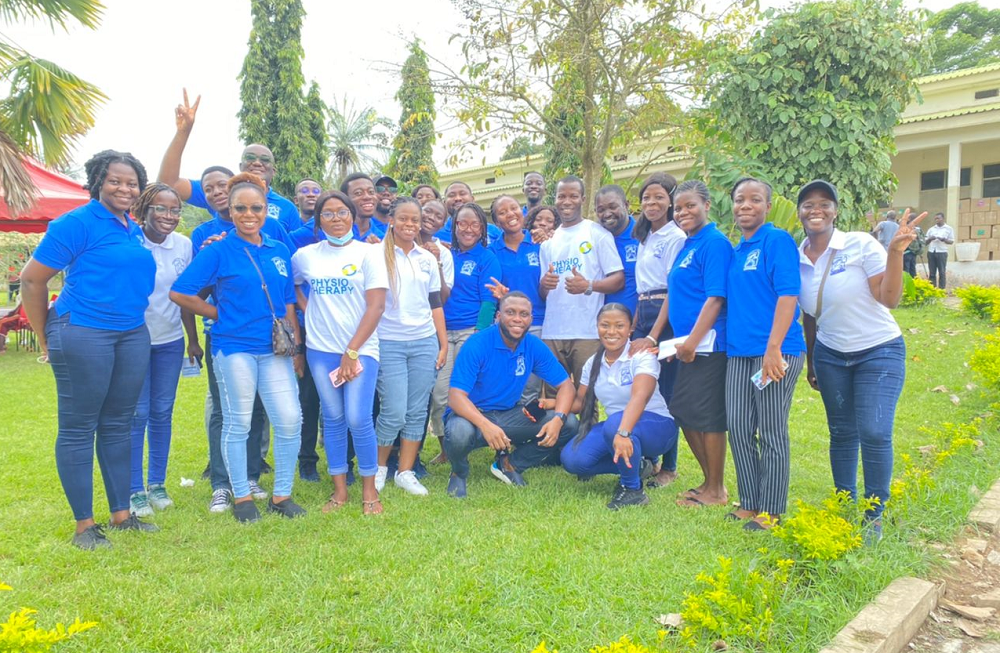 Upcoming ...
2023

World Physiotherapy Congress 2023
As the profession's leading global meeting, it is where the world of physiotherapy meets.