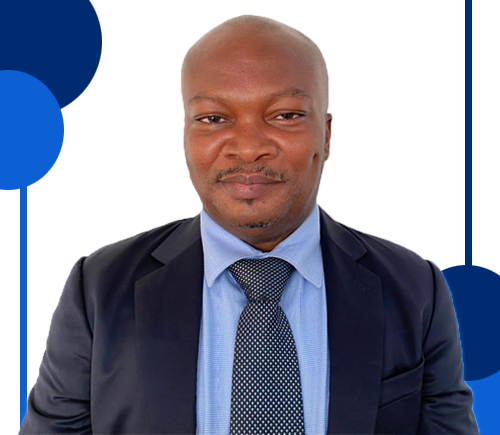 GPA OFFICIAL
About

GHANA PHYSIOTHERAPY ASSOCIATION.
"Welcome to the professional and recognized body for all Physiotherapists and Physiotherapy Technicians/Assistants in Ghana. Our work is special and progressive. This year, we are aiming at achieving excellence in our service delivery. Thank you."
—     Dr. Paul Amankonah, GPA President.
UPCOMING PROGRAMS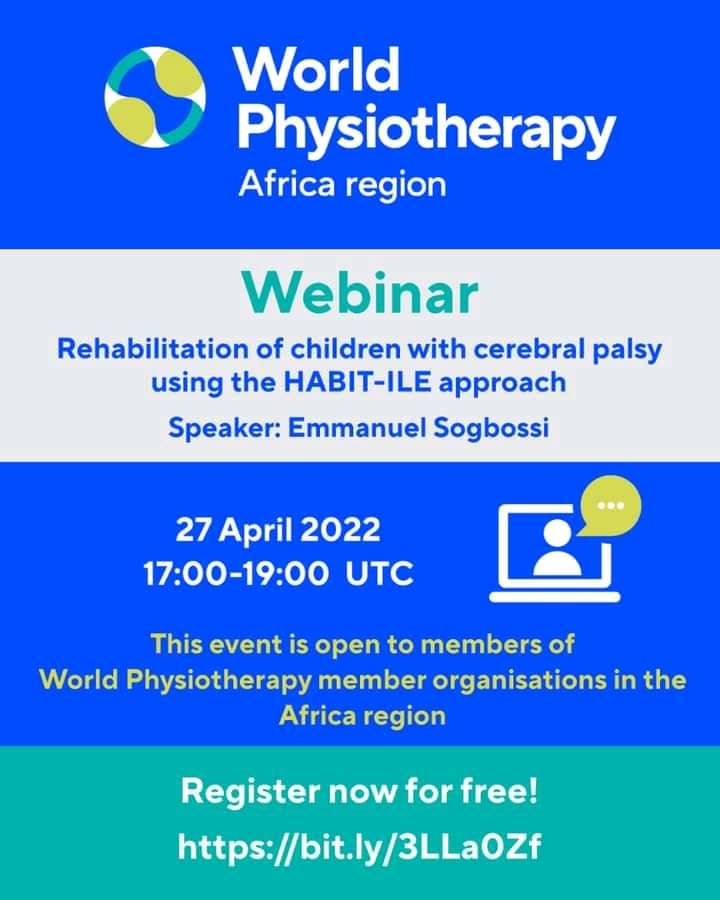 NEWS & EVENTS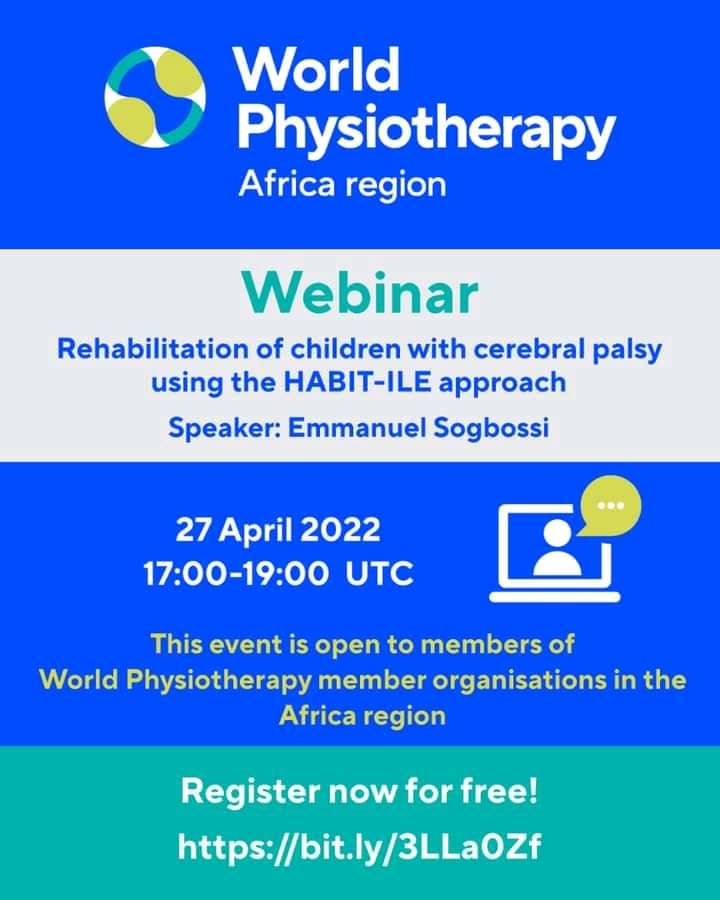 Africa region webinar series
This free webinar is only open to members of World Physiotherapy member organisations in the Africa region. Read more.
PRESS RELEASES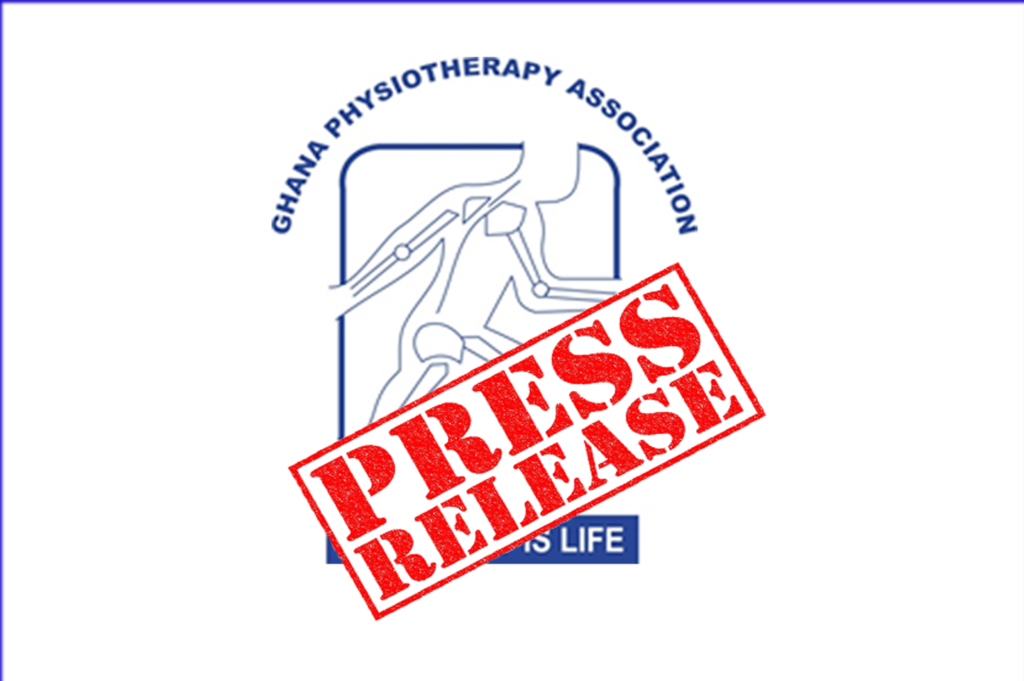 GPA Evidence Updates — Ghana Physio Association
Dear colleagues, The much awaited GPA Evidence Updates has come to stay. We will be bringing you monthly systematic reviews and clinical…
Join us on the road
Our Outreach Programs
Passionate and dedicated people, with the desire and skills to change lives.