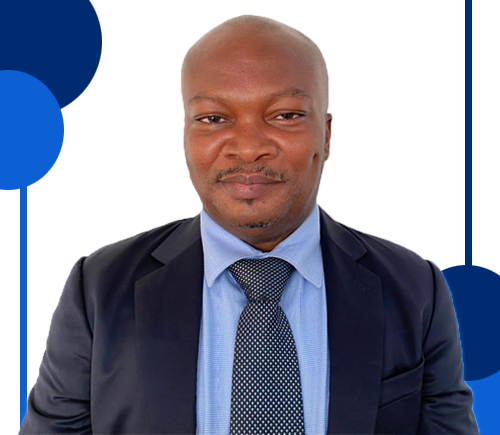 WELCOME TO
About

GHANA PHYSIOTHERAPY ASSOCIATION.
"Welcome to the professional and recognized body for all Physiotherapists and Physiotherapy Technicians/Assistants in Ghana. Our work is special and progressive. This year, we are aiming at achieving excellence in our service delivery. Thank you."
—     Dr. Paul Amankonah, GPA President.
Join us on the road
Our Outreach Programs
Passionate and dedicated people, with the desire and skills to change lives.