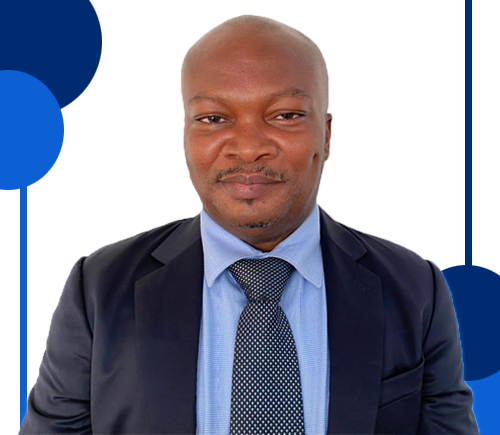 GPA OFFICIAL
About

GHANA PHYSIOTHERAPY ASSOCIATION.
"Welcome to the professional and recognized body for all Physiotherapists and Physiotherapy Technicians/Assistants in Ghana. Our work is special and progressive. This year, we are aiming at achieving excellence in our service delivery. Thank you."
—     GPA President
NEWS & EVENTS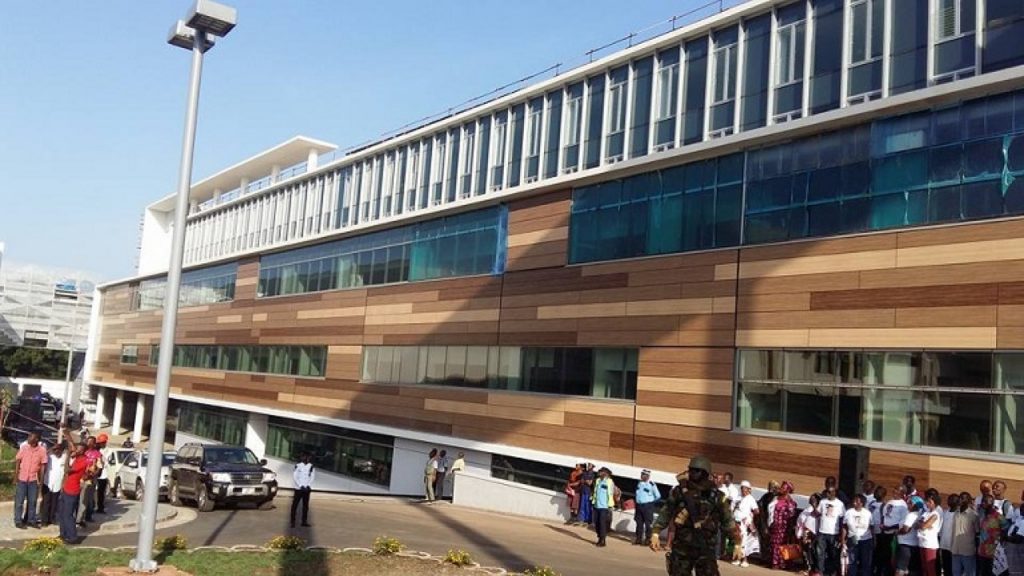 Ridge hospital marks World Physiotherapy Day
The Greater Accra Regional Hospital (GARH) has called on the public to regularly exercise to help prevent lifestyle-related illnesses and COVID-19. A…
PRESS RELEASES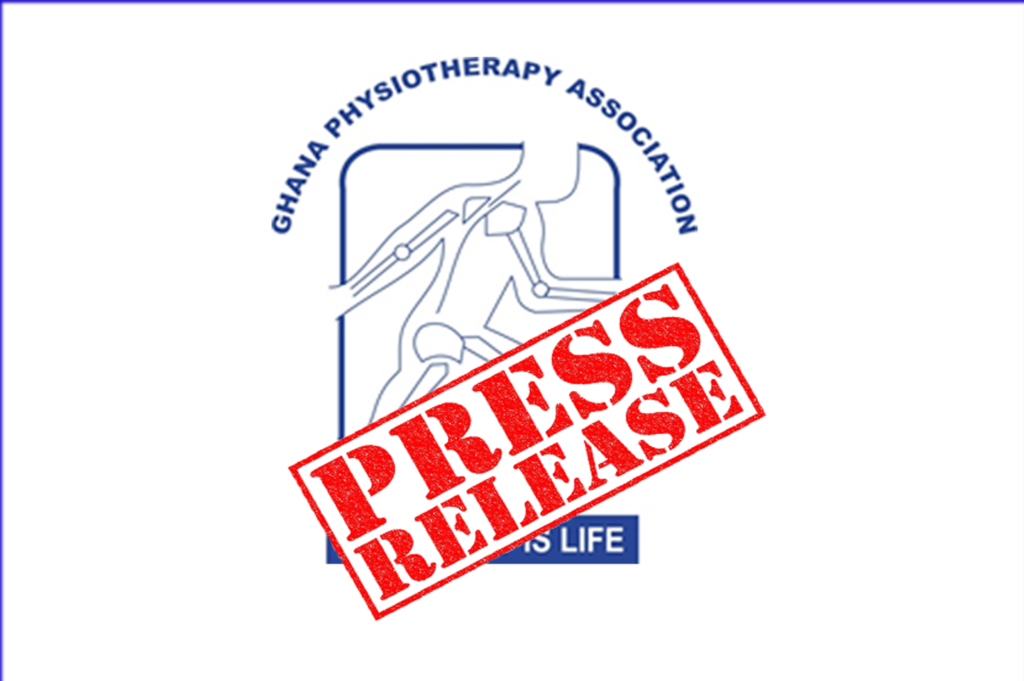 DISCLAIMER- 24th September, 2021
The attention of the Ghana Physiotherapy Association has been drawn to a publication circulating on social media regarding an alleged 'health practitioner'…
Join us on the road
Our Outreach Programs
Passionate and dedicated people, with the desire and skills to change lives.