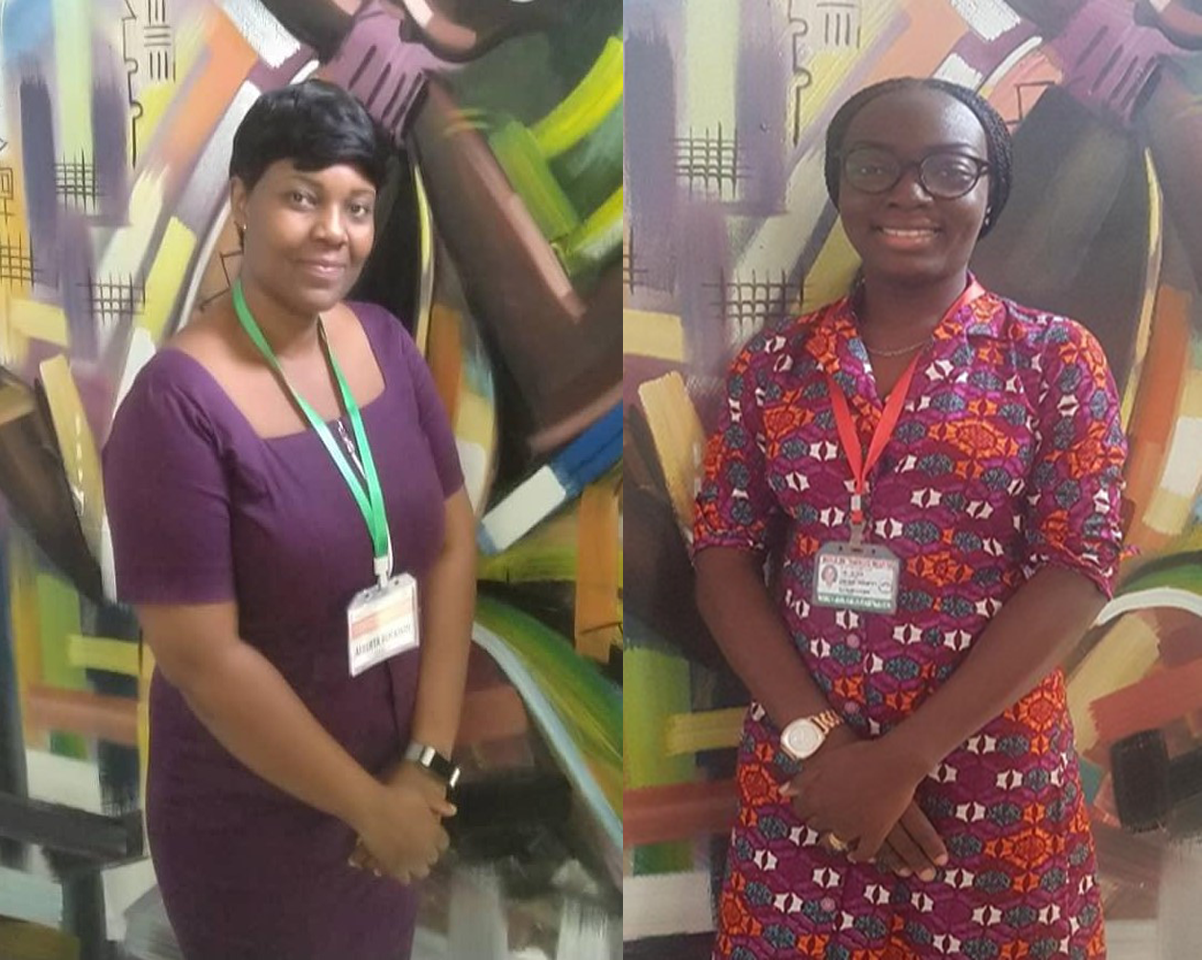 /

February 12, 2020

/

GPA
WCPT is privileged to inform the members of the Ghana Physiotherapy Association that two of its members, Alberta Amissah Rockson and Mercy Ama Awuah Agtuahene have helped last year (2019) in reviewing the Early Rehabilitation in Conflicts and Disasters Field Handbook and E-Learning training modules. The resource was launched last week and is available via the link below: https://hi.org/en/early-rehabilitation-in-conflicts-and-disasters .
The educational resource package covers 6 clinical areas: Early rehabilitation of Amputees, Early rehabilitation of Fractures, Early rehabilitation of Peripheral Nerve Injuries, Early rehabilitation of Spinal Cord Injuries, Early rehabilitation of Acquired Brain Injuries, Early rehabilitation of Burns.
Their selection came on high recommendation from INTERBURNS (The International Network for Training, Education & Research in Burns).
CONGRATULATIONS Alberta and Mercy on your inputs.